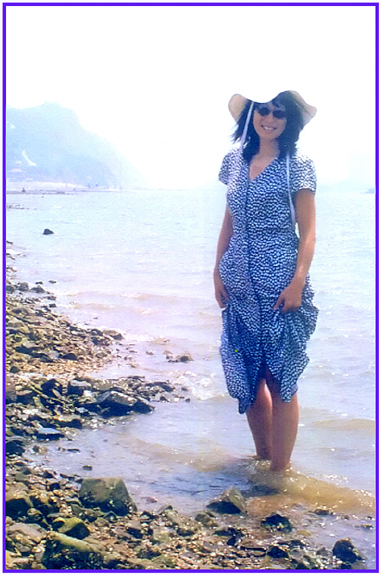 About Julia Lu
Influenced by ancient Chinese abstract painting as well as French and Russian Impressionism, Julia Lu's expressive style combines Eastern and Western traditions. Her brilliant and unique style combines the efficient and expressive brush strokes of Chinese abstract ink painting with the brilliant color and strong texture of Impressionism.
Julia's works have been collected by galleries and collectors all over the world including The United States, Canada, England, France, Russia, and China, Hong Kong and Singapore.
She is known for employing a wide variety of media including, oil, acrylic, watercolor, Chinese ink, as well as her trademark paintings on glass.